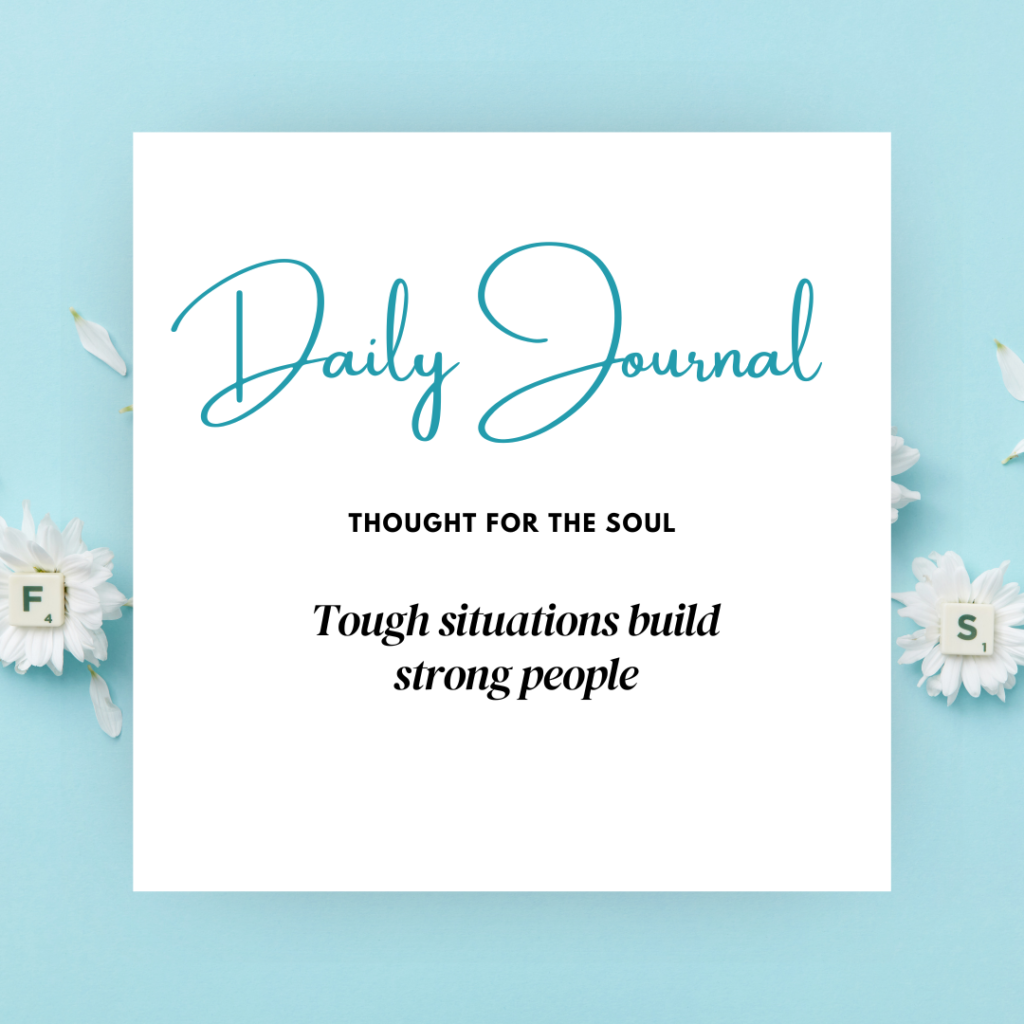 Dear readers hope the holiday season is kicking in nicely and slowly as for me I feel Christmas vibes wherever I am headed to. The day today was filled with a small excursion to New Delhi's famous uptown market Connaught Place, the reason being some of my graduation batchmates were in town, thus the meet-up was planned.
But did I like it?
Well, I don't know, it was good meeting batchmates after more than five years and trust me it felt as if we were back in college but something was missing.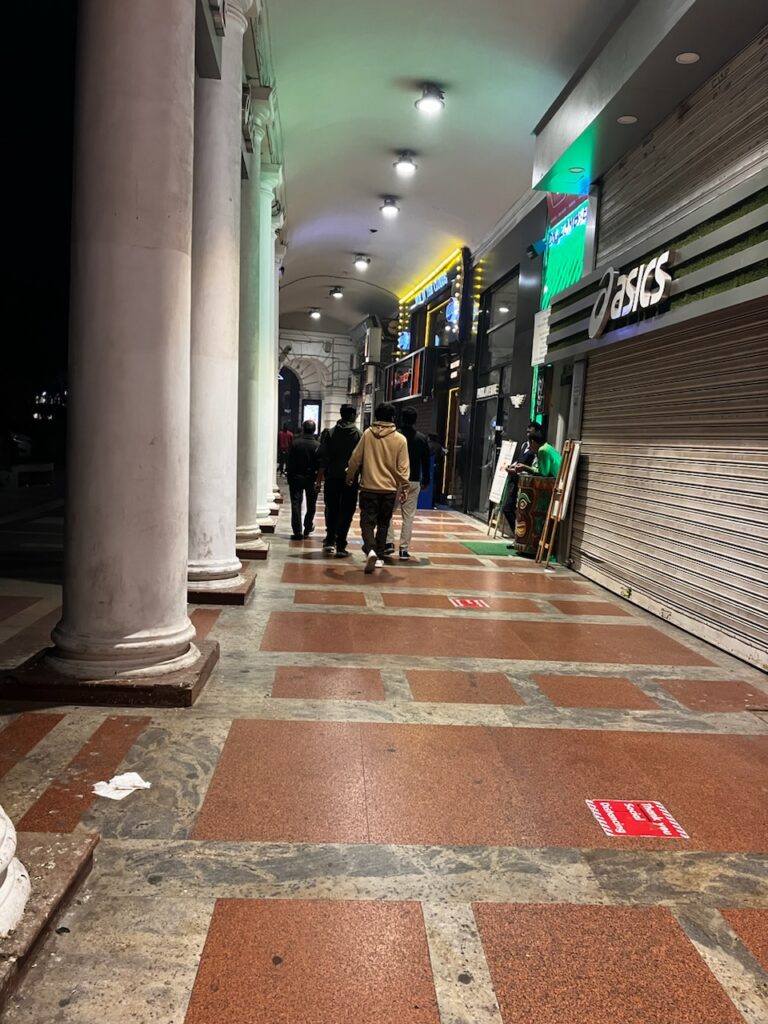 Has this ever happened with you all dear readers that even after meeting with people makes you crave for a me time and an alone time?
I think I am a high-functioning misanthrope like Sherlock Holmes but then I am no detective or a human with great IQ then why is it that I feel safe with my own surroundings. That's a question who's answer I am yet to find out.
With roads jam packed with humans the place felt alive at even 11 o'clock but there wasn't a single restaurant or bar that was showing the FIFA match, a bummer I'd say thus I had no choice but to find my way home.
Just an FYI, I adore auto rides, so many of you may wonder what is an auto, well, it is a three-wheeled auto-mobile that runs on compressed natural gas or electricity.
The night was moderately cold and my ride was vibrantly colorful. With Morrocco having qualified for the semis the night felt even longer as the fate now hanged with France and England's match.
Later in the night it were the France that made it to the semis with fight now being between them and formers and Argentina-Croatia.
Though Beckham sat with his heart on sleeve, the defending champs were just not ready to loosen their grip on the match.
I am biased towards Messi, so yeah my heart wants Argentina to ace the fight but then I am not the one to be there out on the field facing the music of the ball.
But then fingers crossed and being the optimist that I am I just hope it'll be them lifting the 2022 FIFA World Cup trophy.
I also found a place in Chaayos, an Indian tea cafe, and sipped my all-time favourite "desi chai, pani kum, with adrak, laung and elaichi" (a quintessential Indian tea with strong tea-leaves quotient; condiments being cardamom, ginger and cloves). I am currently reading Tombs of Sand, the book is written in a metaphorical tone with every entity sharing their own story, and personification as its best.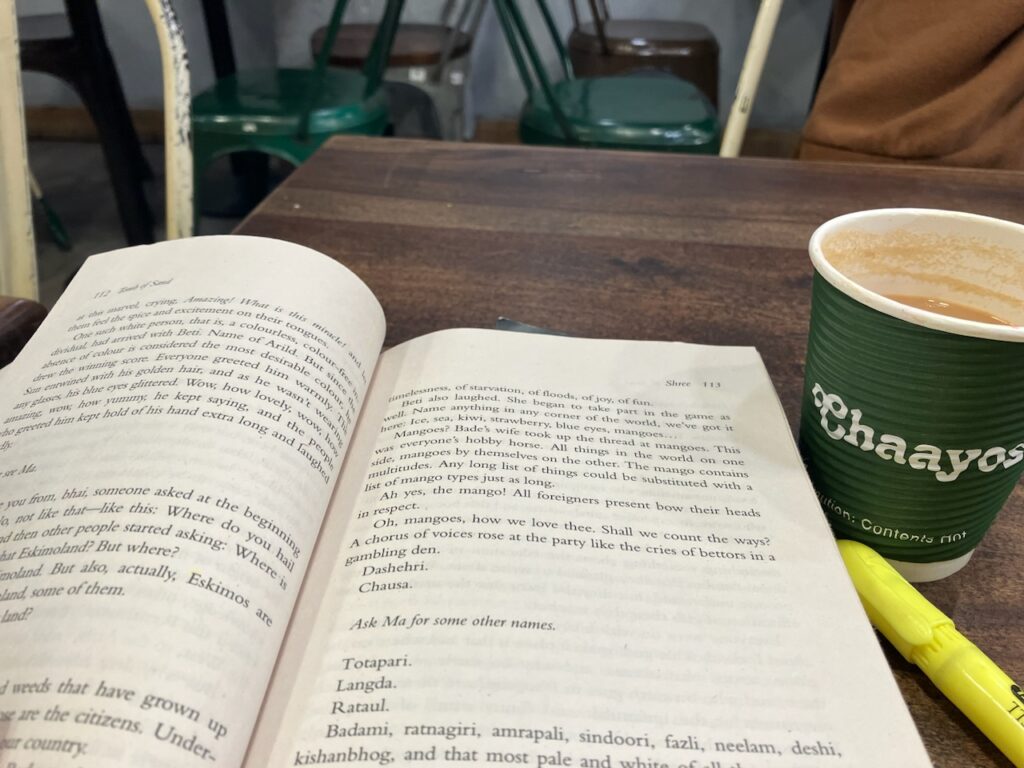 All said and done the observation for today was "why do men want to be guarding angels for us women?"
Any answers would be highly helpful. Till then toodles..!!