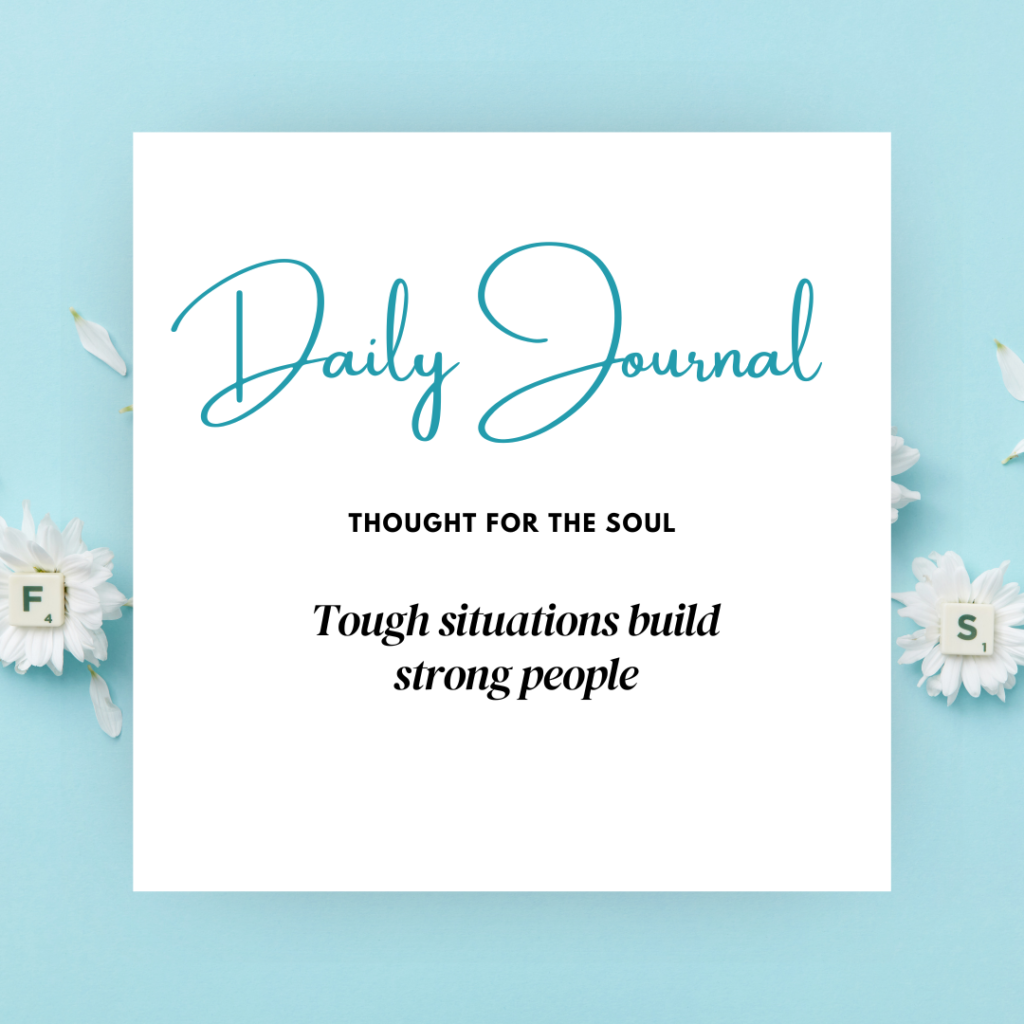 Dear readers,
I am not good with introductions, nor am I an expert on writing either but I have something to share and that something is the daily observations.
Now, this may pose a question "whoa..just a second is this writer even for real?" "I mean should I even read it…?"
Well, that's your call entirely but then I am a human made of flesh, bones and blood, a normal composition I'd say.
So, why take efforts and pen something down that too something as menial as a daily journal?
To be true I think the world has become entirely vicarious and so I thought why not spread some sparks and shed some light on the everlasting enigma… "observation".
Today was a normal day with sheer basic stuff at the office, but the cherry on tops was the Croatia and Brazil match that lead to the former's entry in the semis of FIFA 2022. Good for them isn't it? Like they were the finalists in 2018 but somehow lost to the defending champs France.
When it is about Football food is mandatory thus I prepped a good bowl of Maggie with veggies and a wholesome olive oil and one half fry making it the Indian ramen.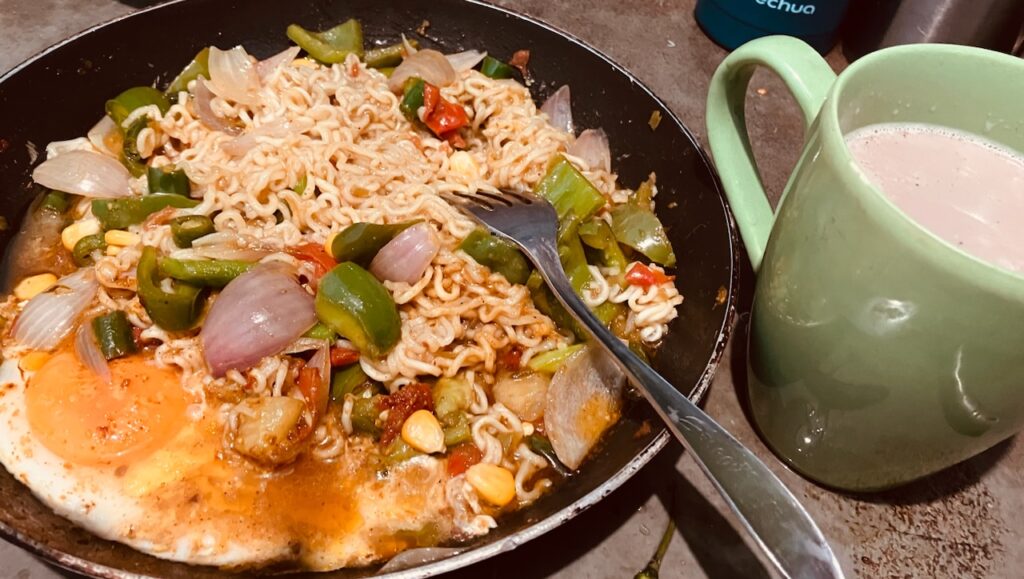 Well, on an average day life is fine but then as soon as I sit down with my thoughts I often am reminded of the strange forces that bind all of us together as one being. By the way did you guys know that Croatia was a part of Yugoslavia and they recently got independence in the late 90's?
I did not know either just googled it, this made me wonder it is just a 22-year-old country which means pretty young and bold to be thriving in the world cup, what do you think dear readers?
Anyways, I also run by the way but have kinda missed two days in a row which again is a bummer as running means salvation, the cool breeze when it caresses your face slowly leaving behind kisses of shivers…argh it feels divine.
Anyways that's all for today, do drop comments if you want to know more and read more. Toodles…